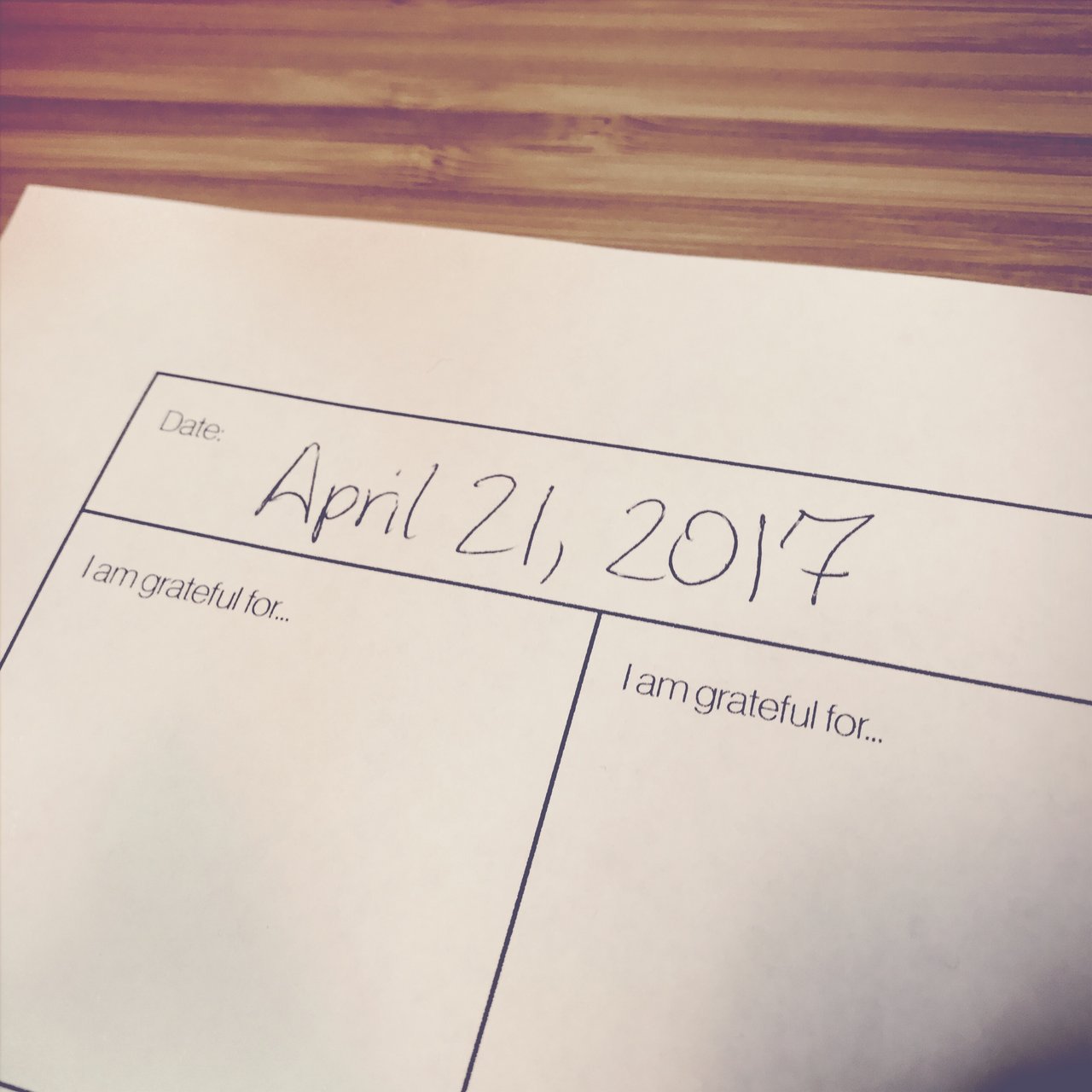 A few months ago, my partner introduced me to the Day Designer. I used their print-at-home version for a few days in an attempt to add some sanity to my busy days.
But I was finding they weren't quite what I was looking for. I wanted my day planner to help codify two habits into my day:
Gratitude journaling: The Five Minute Journal from Intelligent Change is all about enriching your day-to-day experience by prompting you to think of what you're grateful for each day. I really appreciated this idea, but wanted to integrate it into my daily planning routine so it would be more or less automatic. So I decided to ask myself each day three things I'm grateful for.

Pomodoro technique: I use the Pomodoro Technique religiously when I'm working. Not only does it improve my focus by encouraging me to stay on task for short bursts, but it also helps me frame my tasks into more tangible 25-minute blocks as opposed to the vague notion of minutes and hours. To help track my time, I added two tomato-shaped checkboxes for each hour of my day planner to track 2 25-minute pomodoros and 2 5-minute breaks.