AgencyStudio
You're the creative director or principal at a boutique agency. You have great rapport with your clients in your area of expertise. You wow them with creative campaigns that bring them more customers and revenue.
You know interactive projects are lucrative and could propel your agency into bigger contracts, but you're not sure where to begin. You could hire a technical team, but are concerned that you might not have enough work upfront to continually pay their salaries.
You're about to draft a proposal for a six-figure project with a client that could allow you to grow your reach, but they want to build a web experience that you don't have the technical talent to build in-house. You're more than ready to design and conceptualize it, but don't know where to begin in bringing it to reality.
You do some research. You could hire an agency who works on those sorts of projects, but you're wary of how much they'll eat into your profits. You could hire a freelance developer, but they're only able to build what you tell them and won't necessarily analyze your client's project to see if they can serve you better.
That's why I offer AgencyStudio, a digital product engineering service tailored for creative directors at advertising agencies without a dedicated technical team.
What to expect
When you buy an AgencyStudio engagement, you'll receive:
An in-depth, paid discovery consultation where I'll dissect your product designs into actionable user stories and a proposal for delivering your client's digital product.
A live demo application where you can demonstrate your client's product to them as development progresses, enhancing your relationship and building trust.
Guidance on managing client expectations in the context of an interactive
Final delivery of your client's project, deployed and ready for their customers.
Who you'll be working with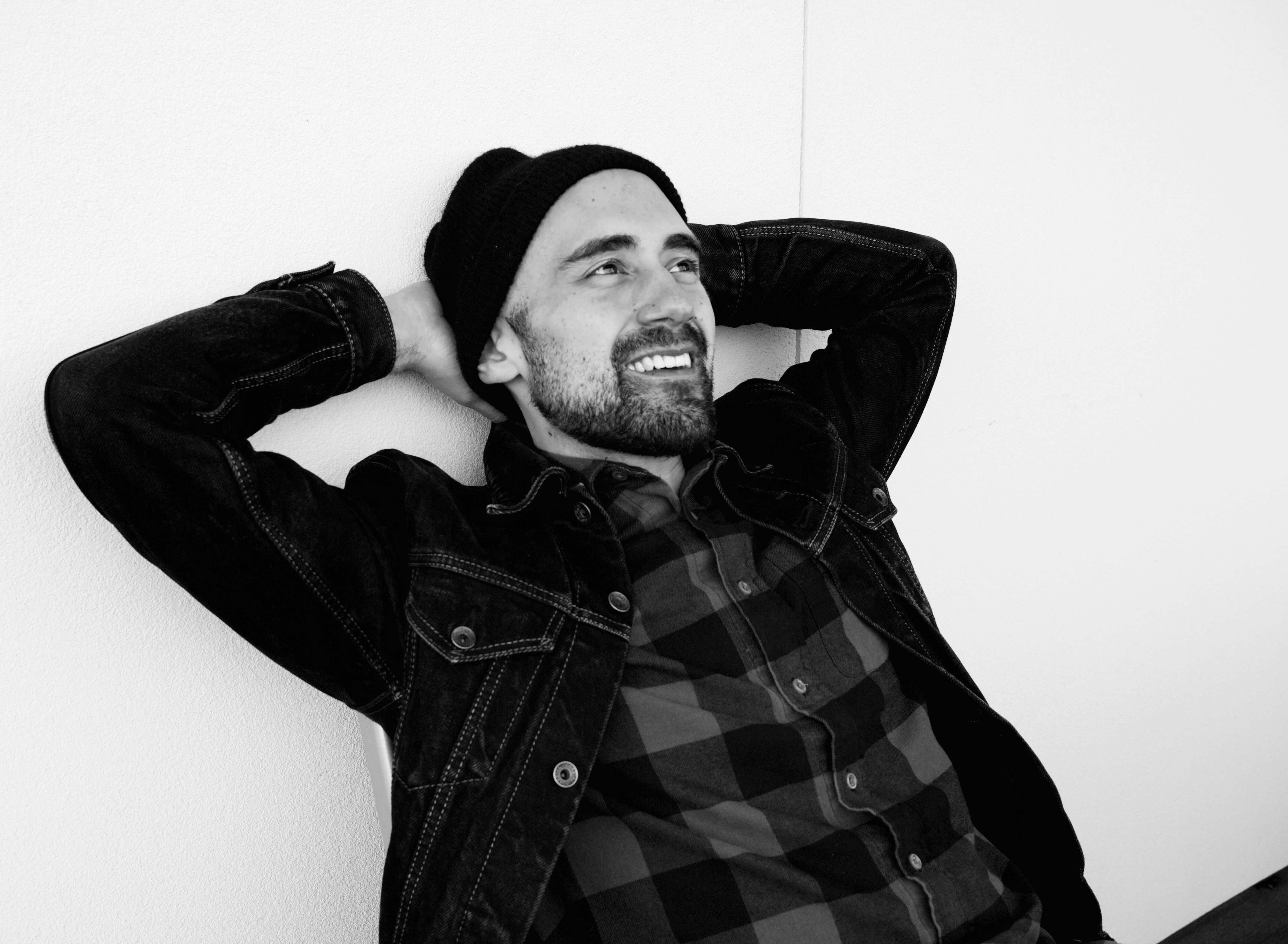 I'm Teejay VanSlyke, a product discovery consultant living in Eugene, Oregon. I've worked for startups like PS Dept. and Airbrake, and agencies like Epipheo.
I started building minimum viable products for startups in 2007, so you could say I've seen it all. The biggest takeaway from the time I've spent helping founders like you is that hired-gun developers are often too eager to get coding right away. I offer AgencyStudio because I want to help you deliver high-value digital experiences to your client's audience.
Why you should trust me
"There is nothing that would stop me from working with Teejay again. In fact, working with him has ruined me for working with other less capable consultants." — E.J. Coughlin
He worked hard to make sure we have a sense of what might be best for the project. — Steven McClure, Epipheo
I've been programming since I was six years old, and have 13 years experience in the tech industry. In that time I've led the development for eight startups, two enterprise-level projects, and a handful of agencies.
As an entrepreneur, your biggest challenge is finding a qualified technology partner who has your best interest in mind and can lead you in the right direction. Lucky for you, you can stop looking.