Have your customers said your app isn't as as friendly as your competitor's app?
When you're losing customers because your app isn't fun to use, it's really nerve-wracking!
But imagine if your customers loved using your product and it looked better than your competitors' products…
Let's make your product stand out!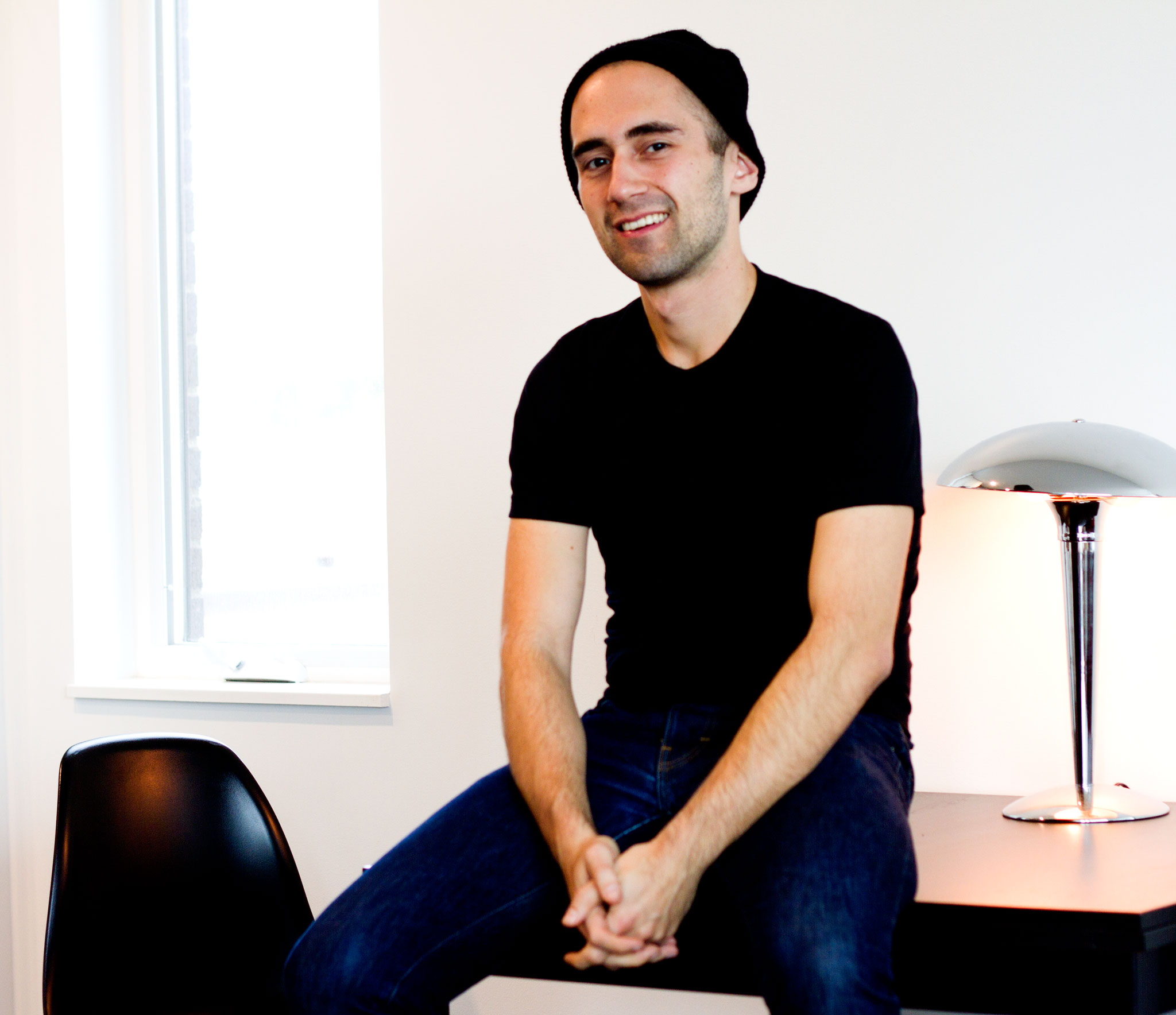 Hi there. I'm Teejay. I've found that small startups don't often prioritize their user's experience. In order to stay competitive, it's critical to re-think the way users interact with your software.
A poorly articulated workflow can alienate your users and drive them to leave. I want to help you find ways to better understand your users and change the product to better reflect their needs.
How I'll help you:
First, we'll have a one-hour discovery session together via Skype or Google Hangouts. We'll discuss your application, your customers, and your impressions about what changes can be made to enhance your user's experience and improve the visual appeal of your product.
Then, I'll go off and dissect your product. I'll draft a list of recommendations for the changes we should make. Such recommendations might include:

Changes to your branding to better reflect your business
Page flow updates to keep users on your site
Copy text improvements to retain interest
Visual design changes to improve perception of your product
Animations, interactions, and other subtle visual niceties

Once I've assembled the list, I'll send it off to you for your review. You can decide to reprioritize however you'd like. Once we've identified an item on the list we think has the highest value, I'll get to work! I have a network of incredibly talented engineers, designers, and content strategists, but I do a lot of stuff myself:

Backend: Ruby on Rails, Go, Node
Frontend: JavaScript, CSS, Backbone, React
Content & Brand Strategy

After we've implemented the first change, we'll push it into production and gather user feedback. I always keep the feedback loop short by iterating on the smallest possible features. That way, we'll be able to get an understanding of how the change affects your users without spending months doing it.
But won't an overhaul of your application be expensive and time consuming?
The best part about a User Experience Overhaul is that it can be done incrementally. Engage with me for a free one-hour discovery session and we'll identify the interface changes that will have the most impact on your business. Then we'll work together to implement that, and test the changes with your customers.
You already have a designer and they're awesome. Why should you hire me?
In my decade-long career, I've worked with more startups than I can count on all my fingers and toes. Because of the high-stakes nature of startup work, I know the tradeoffs inherent in early stage businesses. Your user's experience isn't immune from these tradeoffs. I'll help you navigate your options and help you make constructive changes that grow your business.
I wager that getting an outside perspective on your application and its pain points will provide you with fresh insight. I know that when I'm deeply entrenched in a project, I'm often not able to see that there are better ways to do things. I want to help you identify and implement those better ways.
What makes me different?
I don't follow trends. My Twitter feed is constantly humming with the latest design techniques and trends that are shaping the industry. While I love reading about the latest and greatest ways to please users, my main interest is in improving your business. The truth is, only analysis and pragmatic action can address your user's problems. There's no magic bullet. I want to help you build software that is timeless, elegant, and has your users' best interest in mind.
What my customers say about
TeejayVanSlyke

UXO:
Teejay did an amazing job of exceeding our expectations.

I was able to engage with him immediately. And he made a a big impact, fast.

We impoved our product experience quickly without many changes to our backend code.

It was well worth the investment we made and we received great feedback from our paying customers on the improvements.

We will definitely use TeejayVanSlyke UXO again when the need arises.
"The Delighted User Guarantee"
I want to know that my work is really making a difference. That's why I'm happy to offer you The Delighted User Guarantee!
Engage with me for a few weeks and we'll implement the first change to your application. If you survey your users and they say they liked your site better before, I'll give you a refund. No questions asked.