You want to build a web application…
…but you fear you might have to hire a whole team.
You know hiring is hard. Hiring technical talent is even harder.
What if you could work with one trusted, passionate developer to prototype your application from idea to product?
Hello! I'm Teejay. I've been developing web applications professionally for over a decade. In that time, I've built everything from social networks to ecommerce apps to highly integrated enterprise apps and everything in between.
Whether you're a startup founder with an idea and a dream or a project manager at a large company, I'm eager to help with your next custom application.
My clients are often pleasantly surprised by my ability to craft every aspect of their application, from the user interface all the way down to the server configuration. I pride myself on being a generalist:
u·ni·corn — /ˈyo͞onəˌkôrn/ — noun
a mythical animal typically represented as a horse with a single straight horn projecting from its forehead.
a company valued at over one billion dollars.
a developer who can design, build, maintain, and deploy your web application all by themselves.
Here's who I've helped recently: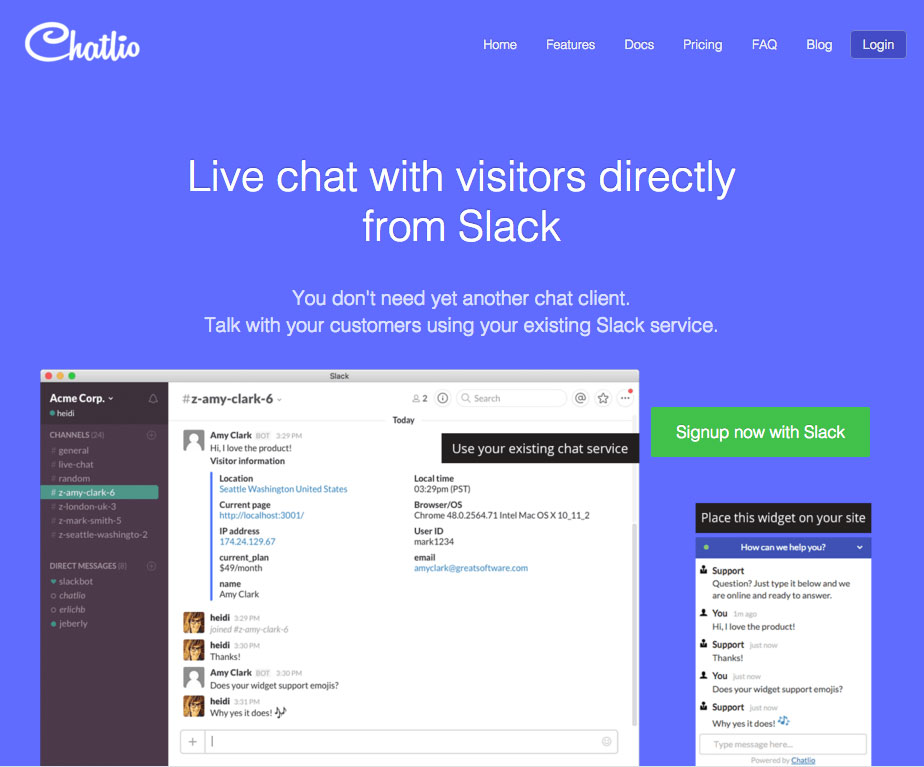 Chatlio provides live chat with website visitors directly from within Slack. They got in touch with me when they realized their user experience was lagging behind their competitors. I did a survey of their competition, made user interface recommendations, and worked closely with them to deliver a new, sparkling interface for their chat widget. And they've received great feedback from their customers.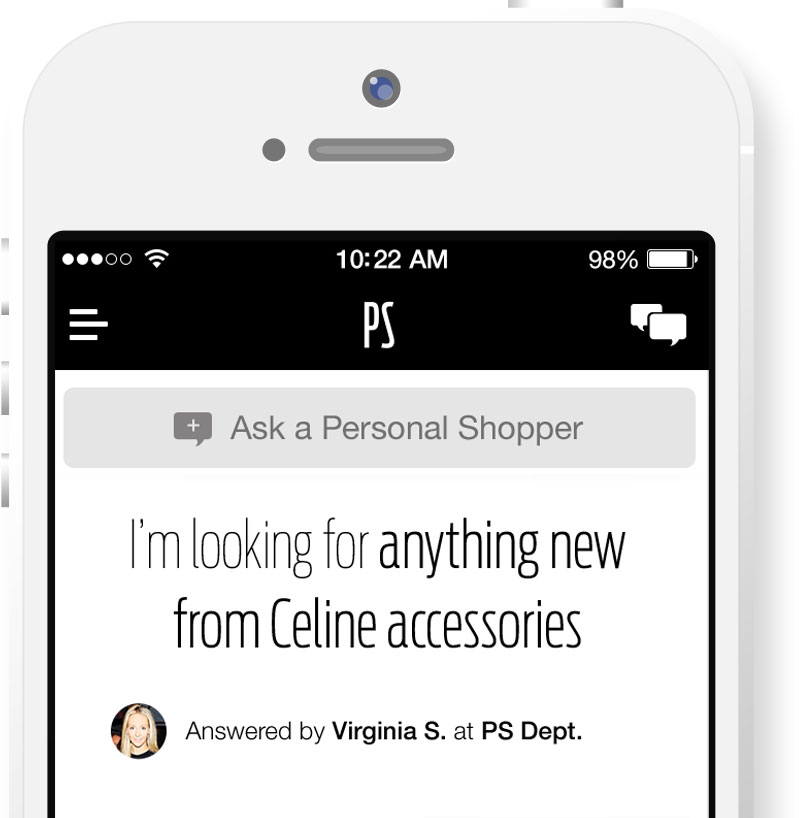 For three years, I was PS Dept.'s sole API developer, helping turn their early invite-only beta iOS product into a full-fledged e-commerce experience. Since we launched and become wildly successful in the Manhattan styling industry, I've helped maintain the Rails-based API and built tools to assist our styling team in operating more efficiently.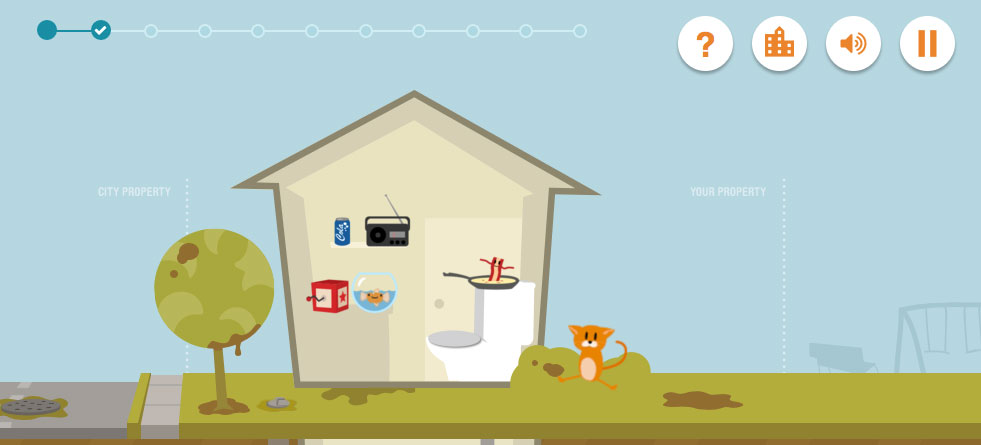 This PSA for the Metropolitan Sewer District of Greater Cincinnati offers the city of Cincinnati a fun, interactive way to learn about how to handle sewer backups.
How about some buzzwords?
Server: Ruby, Rails, PostgreSQL, MySQL, Node, Go, Heroku, Redis, Resque, Sidekiq
Client: HTML5, CSS3, Sass, Compass, JavaScript, CoffeeScript, ES6, React, Backbone, Marionette
People: Project management, product discovery, user experience recommendations, agile leadership, technical interviews & hiring