You're at the top of your hustle freelancing. You've got some great clients locked down, steady cashflow, and love the flexibility your lifestyle offers.
But somehow, you're still spending all your money at the end of the month. When you look at your account balance, you're often wondering where it all went.
You have a plan for finding clients, selling them your services, doing the work, and getting paid. But do you have a plan for the money once it's yours?
I'll help you structure your freelancing business to build you wealth.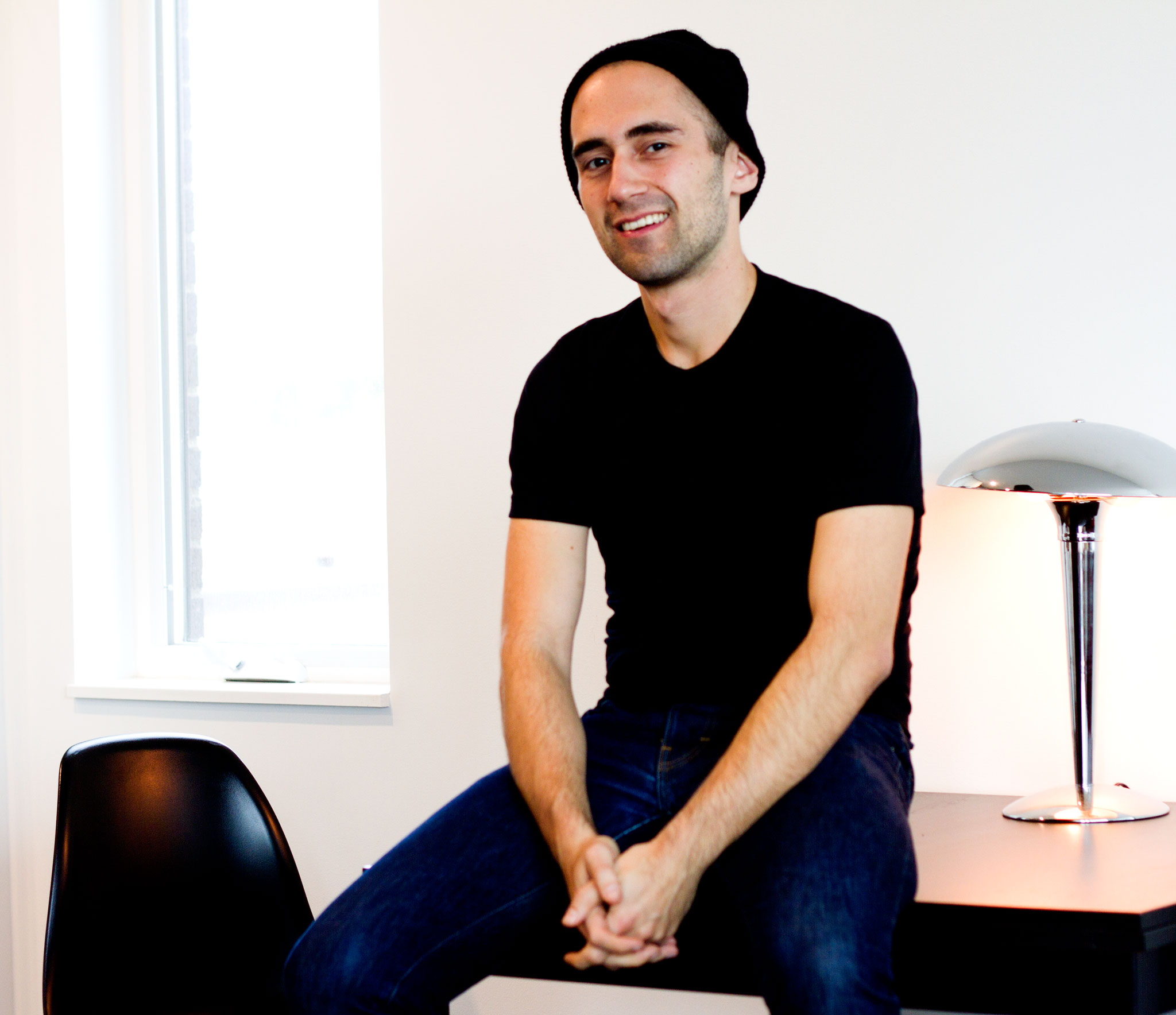 Hi, I'm Teejay. I've been a freelance web developer for the better part of a decade. In that time, I've dealt with erratic income, bad spending habits, a mountain of student debt, and confusion about how to handle money as a freelancer.
But now I've got a handle on things, and I want to show you how to do the same. Handling money is emotional, confusing, and sometimes scary. We don't like to talk about retirement because it always feels so far away... until it isn't.
The truth is, you have to spend more time than you want structuring your business to build you wealth. But it's less time than you probably think. And in the long run, taking the time to plan your budget and investment strategy will save you thousands and thousands of dollars.
The Freelancer's Guide to Money is a book to help you organize your freelancing business to make you financially independent. It's a step-by-step guide based upon years of tweaking my own freelancing business to produce consistent increases in my net worth over time.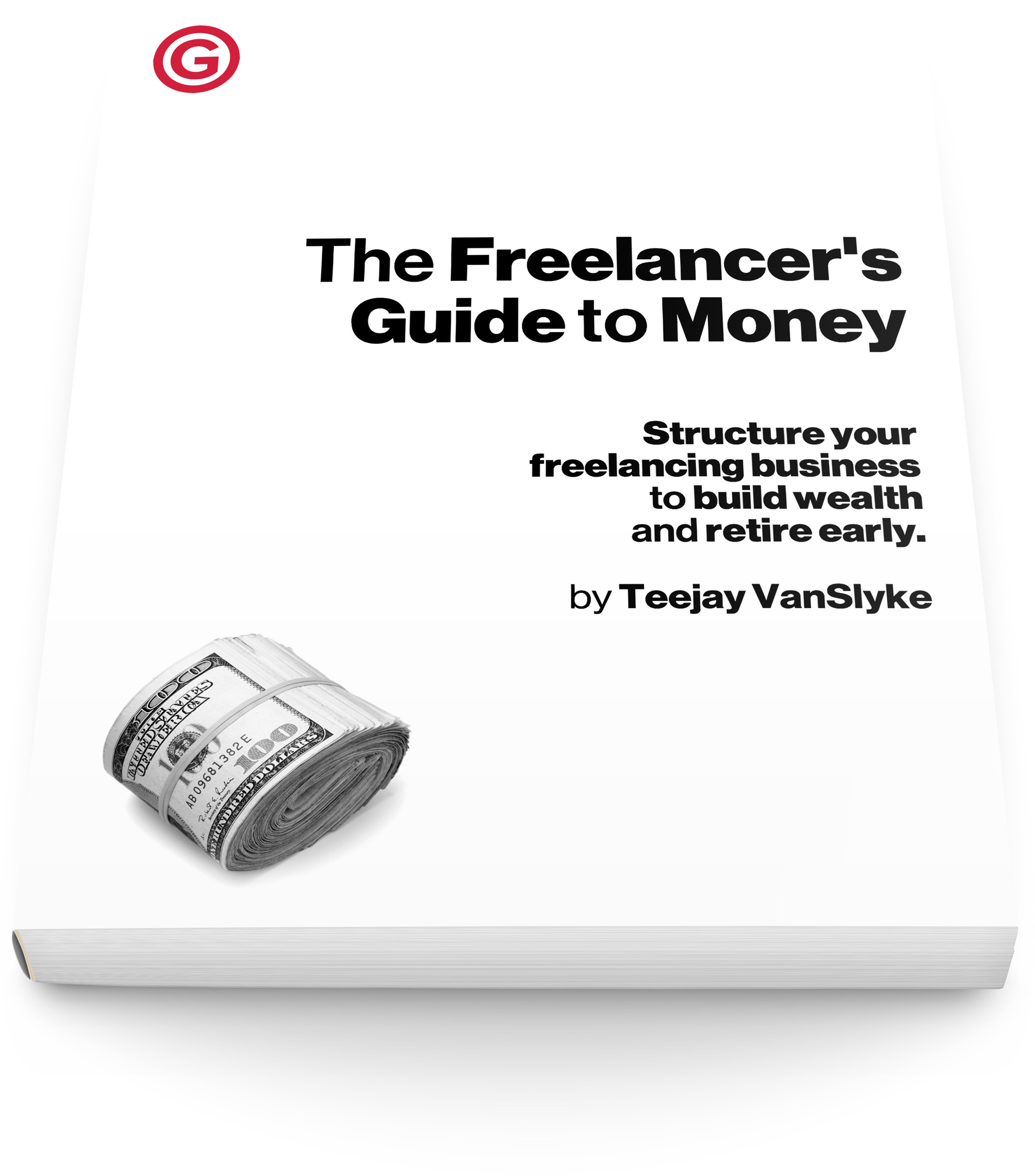 Inside, I'll teach you how to:
Form a corporation and manage payroll so you limit cashflow out of the business.
Budget your business expenses and track your deductions to save money on your taxes.
Shelter your investment earnings from taxes
Reduce and eliminate investment fees which eat away at your savings over time.
Diversify your investments to reduce your losses
Track your trajectory toward retirement
Downshift your work so you can follow your personal passions
But can't you figure all this out on your own?
It's true that you could scour the Internet for advice about taxes, investments, payroll, accounting, and the like. But The Freelancer's Guide to Money takes you step-by-step through the process I've developed for my own business after years of trial and error.
From payroll solutions to tax-efficient investing to budgeting and more, I'll guide your freelancing business toward financial excellence.
What makes this book different?
Most personal finance books focus on the aspects of finance relevant to a W-2 employee, but don't provide much information about how to build wealth as an independent contractor or freelancer.
And most books about freelancing focus on the business of acquiring work, managing clients, and getting paid. Seldom do they teach how to manage your money after your checks clear.
The Freelancer's Guide to Money will show you how to apply personal finance techniques and practices to your freelancing business so you're squeezing as much out of each invoice as you can!
What if it doesn't work?
My first priority is helping you achieve your financial goals. If you apply the practices in this book but still can't make traction saving money and building wealth with your freelancing business, I'll gladly refund the purchase amount. No questions asked.
Preorder now!
The Freelancer's Guide To Money is currently available for preorder. Click the link below to reserve yours!
$99 $79
Sincerely,


Teejay VanSlyke — Email Me